It's been a while! I read books #131 to 140 relatively quickly, between October 2018 and January 2019. But I never put up a post about them. For the most part, I followed my plan of proceeding in alphabetical order by country name, to avoid selectively reading the "easier" remaining countries. Here's the list:
| | | |
| --- | --- | --- |
| How to be a True-True Bahamian | Patricia Glinton-Meicholas | Bahamas |
| Looking for Dilmun | Geoffrey Bibby | Bahrain |
| Celestial Bodies | Jokha Alharthi | Oman |
| Sugar in the Blood | Andrea Stuart | Barbados |
| Beka Lamb | Zee Edgell | Belize |
| Daytripper | Fabio Moon and Gabriel Ba | Brazil |
| The Bounty | Derek Walcott | St. Lucia |
| Natural Novel | Georgi Gospodinov | Bulgaria |
| Show Me the Magic | Annie Caulfield | Benin |
| Written in Black | K.H. Lim | Brunei |

Celestial Bodies by Jokha Al-harthi was probably the most memorable of these. I'd had it on my list for a bit,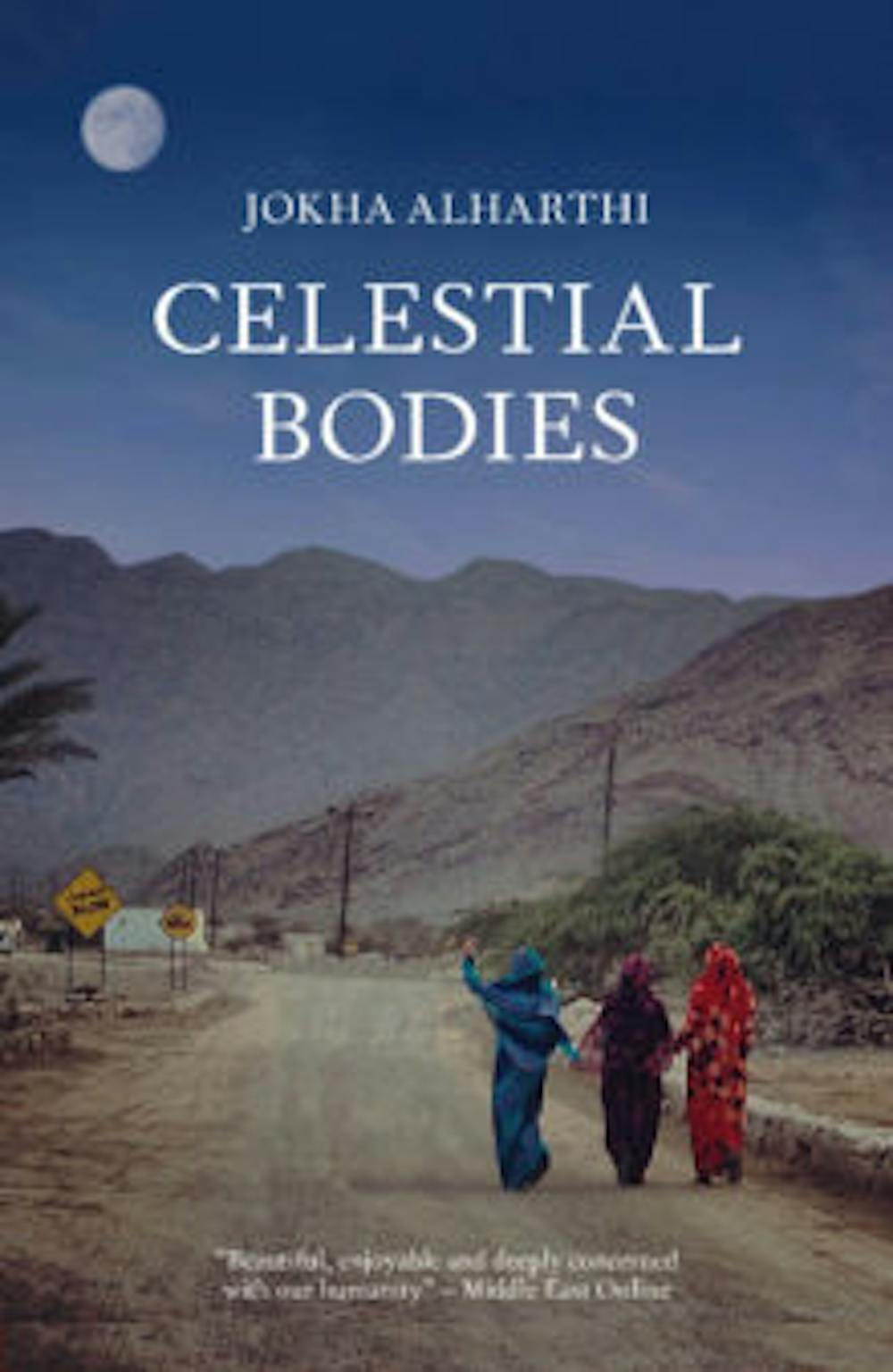 but I hadn't been able to get a copy. I tried ordering it once from my local bookstore specializing in international literature (such an amazing thing to have!) but they hadn't been able to get a copy. On a second try, it had been published in the U.S. and they were able to get it. I really enjoyed the book and thought it deserved more attention. So I was quite pleasantly surprised when it won the Man Booker International Prize and I started seeing reviews of it everywhere.
Immediately before reading Celestial Bodies, I had read Looking for Dilmun, which was a non-fiction account of conducting archeology trying to figure out the history of ancient civilizations in Bahrain and nearby. It was quite interesting to follow the puzzle-solving of the archeological process, but very much written from a colonialist perspective. At one point, the author couldn't get to a field site in Oman because of conflicts with local tribes. This was portrayed as somewhat inexplicable conflict, in which the British were acting as the responsible peacekeepers. So it was notable to me when there was a mention in Celestial Bodies about how the British had disrupted the stable balance of power in Oman by playing one group against another. The value of getting another perspective!